Career Day at Desert Hot Springs High School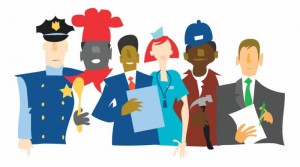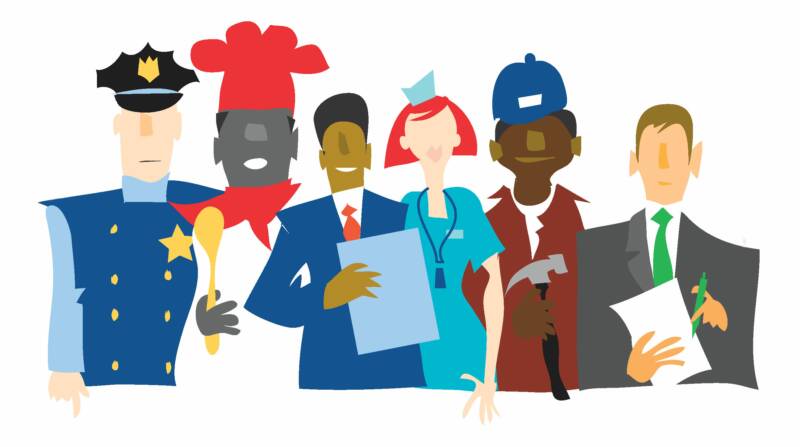 Career Day at  Desert Hot Springs High School
65850 Pierson Boulevard, Desert Hot Springs, CA 92240
Thursday, October 17, 2013 from 12:00 – 3:00 pm
Career Day will be held in our gym. You will be provided with a table and two chairs. Please bring something visual for your table top. Students will be visiting the gym with their classes in approximately 25-minute segments during the afternoon.
If you have give-aways or promotional materials, pens or pencils are always welcome. We ask that you not give away food or candy since food is not allowed in the gym. Information to share with students:
What do you need to study to prepare for this career? Do you need a college education? Are there job opportunities in the Coachella Valley for this career? What skills or attitudes are desirable in this kind of work?
Please RSVP by October 1 if you can participate:
Sue Emery, Career Guidance Specialist
Email semery@psusd.us Phone (760) 288-7046 or Fax (760) 288-7010